rebuild model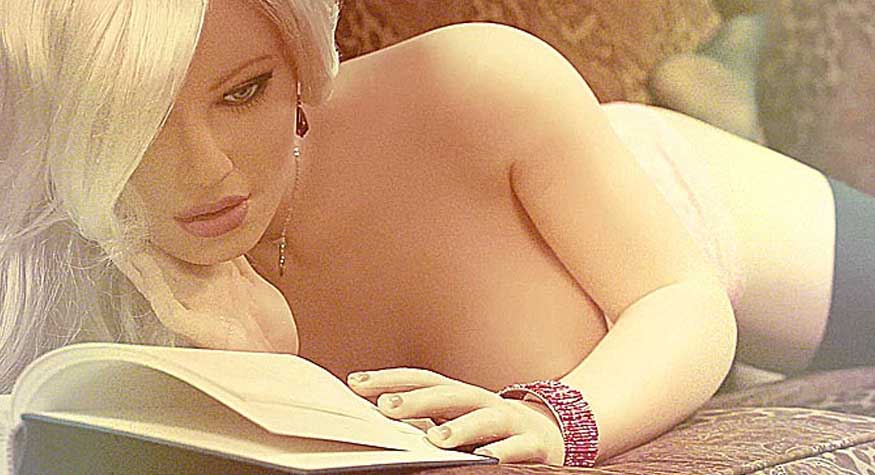 DREAMDOLL REBUILD MODELS:

We stand by our quality and our production methods and our customer service and therefore offer you a comprehensive warranty and customer service on our DreamDoll productions. The uniqueness of our customer service has saved so many customers a lot of heartache! Nevertheless, there is only one company in the world that can offer you such customer service for a so-called hygiene article (DreamDoll Creation EUROPE).

OUR OFFER: FOR CUSTOMERS WHO HAVE ALREADY PURCHASED A DREAMDOLL MODEL FROM US:

- If the weather or a carelessness (Murphy's law (what can go wrong, will go wrong sometime) / e.g. falling down the stairs, unfortunately already happened!) have caused damage to your DreamDoll model, we can offer you a complete reinstallation of your model with a complete test at the same time and overhaul of the skeleton (for a small additional charge / almost the same as the cost price!).

That means you send us back your defective model (or we have it picked up) and we set it up completely "NEW" for you! It is only important that you send us the skeleton and the eyes back! You will receive your brand new model at a significantly reduced purchase price, which we will then be happy to send you via an offer, if you wish. Should there have been an update on the skeleton or the silicone mixture in the meantime, we will point this out to you and if necessary. also update these new functions for you. It doesn't get any better! Unfortunately, this offer is not transferable if you sell it to a third party!